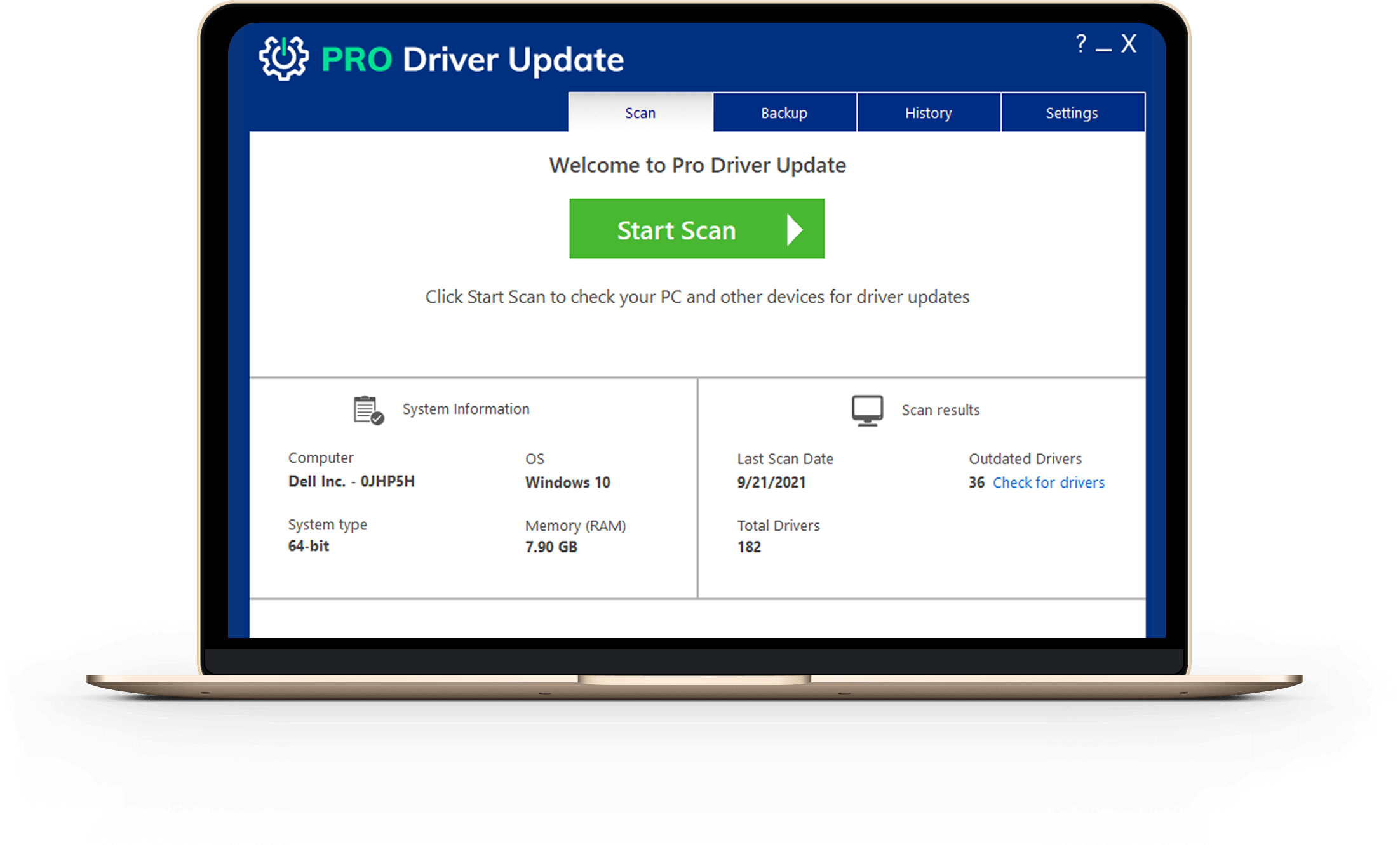 To activate PRO DRIVER UPDATE
1. Open PRO DRIVER UPDATE
2. Click on "Register Now" in the bottom left corner.
3. A new screen will open. Locate the box where you can enter the license key and click activate.
4. Be sure to copy and paste your key exactly as shown below with the dashes (-) and no extra spaces. The program can be a bit picky :) 
YOUR PRO DRIVER UPDATE KEY IS:
To have one of our Complete Customer Service Agents assist you, please call at 866-440-2712 – We are available 24/7 every day of the week to assist you.
Thank you and let us know if there is anything else we can help with! Our goal PRO DRIVER UPDATE is to leave you with a smile each time!
Sincerely,
PRO DRIVER UPDATE SUPPORT TEAM